It's more then digital it's your business
We are a one-stop-shop solution for all your marketing needs, web development and digital evolution.
OUR MISSION
Driving positive effective sustainable growth.
Innovation stays at the core of our processes as we combine trans-disciplinary know-how with an agile methodology to discover and implement the best marketing solutions and technology solutions for our customers.
We love to build great websites, develop a great digital marketing strategy, dominate social networks, create and manage relationships with top influencers, write compelling and persuasive content for digital and physical products that improve people's lives.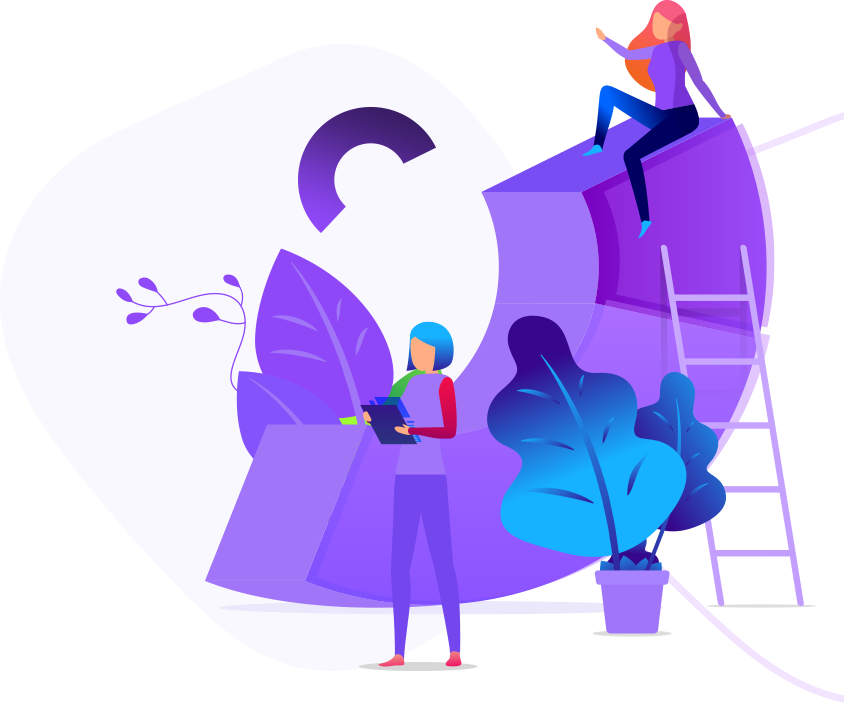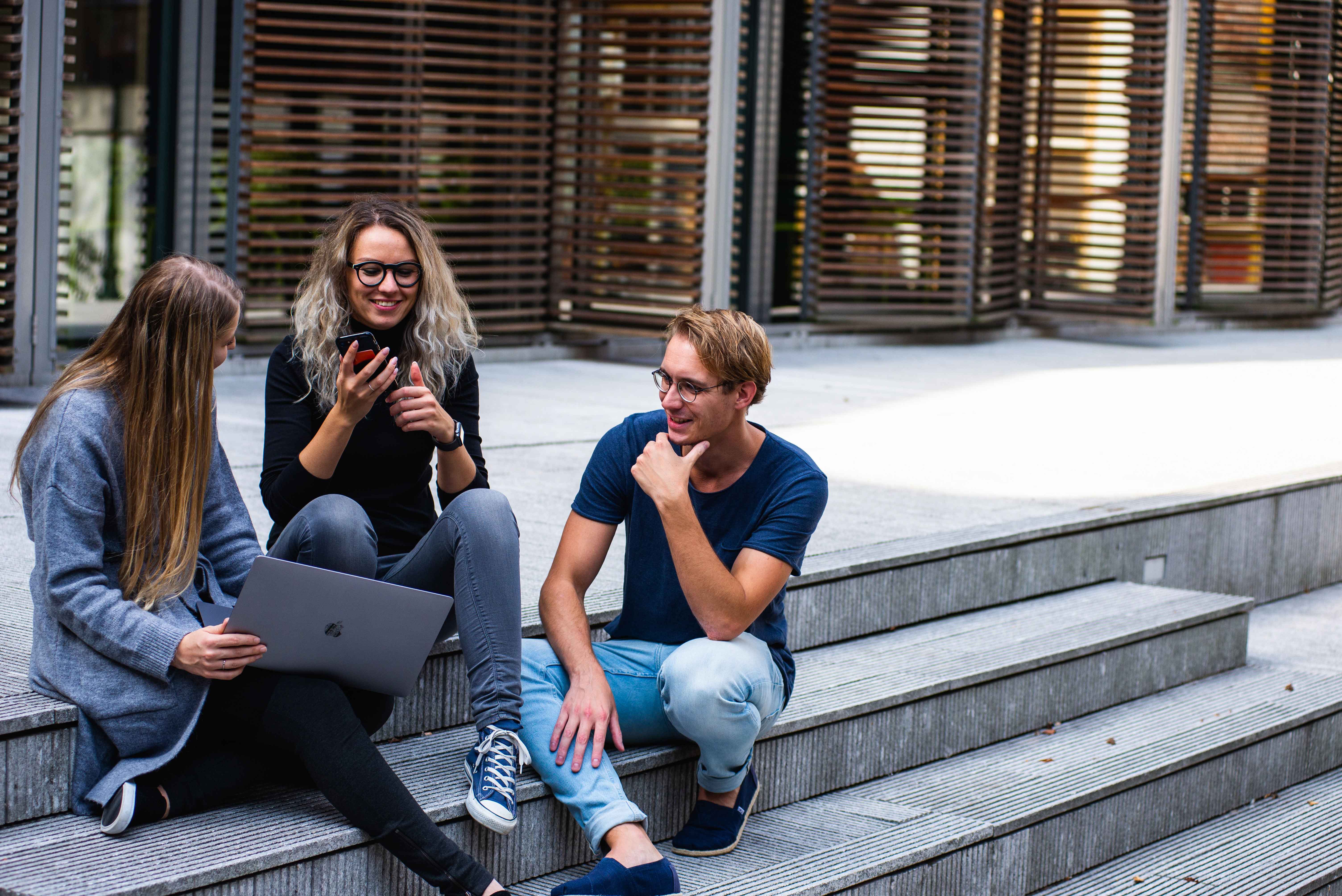 OUR VALUES
Create value and enjoy the journey.
We seek to build strong, long-lasting relationships around openness and mutual respect.
We're a partner and collaborator—not just a marketing vendor. Collaboration is a balancing act between business needs, teams, and partners. And that requires transparency.
This is who we are and what we do, in an always-on world that rushes faster and faster every day.